10 Things Tampanians said that Tampa is Missing and the 2 Things that has been missing for too long
Tampa is a metro with ALMOST everything...
The Tampa Bay Business Journal ran a survey with local residents asking them what they think Tampa was missing.
This was their results combined with our own opinion.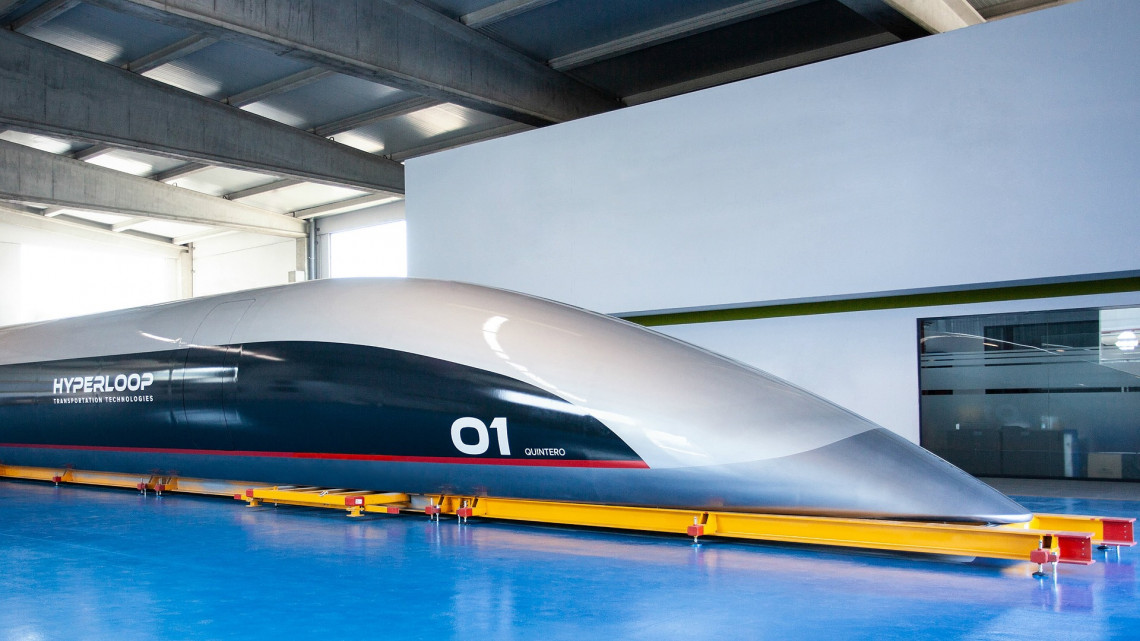 1. Light Rail
As the population grows and Tampa continues to expand, traffic will be an issue. The I-4 corridor is due for an upgrade and a potential mass transit solution. Luckily we have something in progress between Tampa and Orlando.
However, Tampa is also due for a mass transit upgrade as we continue to grow traffic will become an issue. No one wants to become an LA, Atlanta or Miami.
What would really be nice to see is Elon Musk's Hyperloop, but that is probably more of a dream. Brightline-Virgin has been the proposed solution for Tampa to Orlando. On November 28, 2018, they were awarded rights to negotiate. It looks like we can probably expect a solution around 2021.
2. Quality Public Education
While private schools in Tampa are very good, there are only a few public schools that are very good. TBBJ found that corporate leaders had trouble recruiting people to relocate to Tampa due to the lack of quality public education.
The highest rated public High Schools in Tampa are Plant, Robinson, Newsome, Steinbrenner and Strawberry Crest.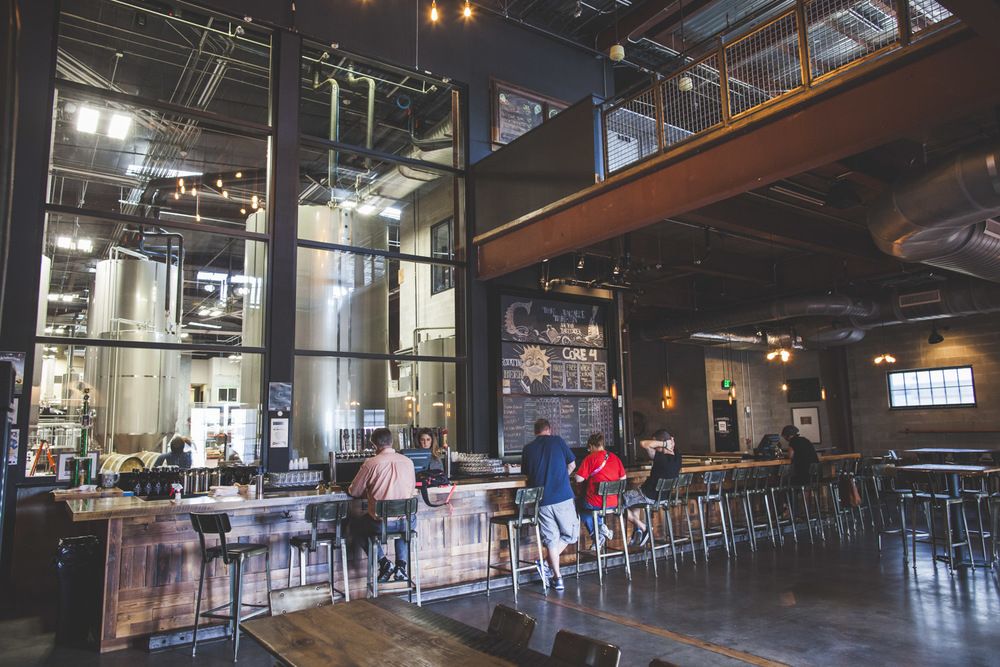 3. More local breweries
The survey found that most of the good local breweries are in Pinellas. While Tampa does have 2 very good, notable breweries, Coppertail and Cigar City. St. Pete and Dunedin tend to take the cake when it comes to quantity & quality.
Dunedin alone has more than 10 microbreweries within walking distance.
4. More recycling
Tampa natives would like to see more recycling cans next to trash cans.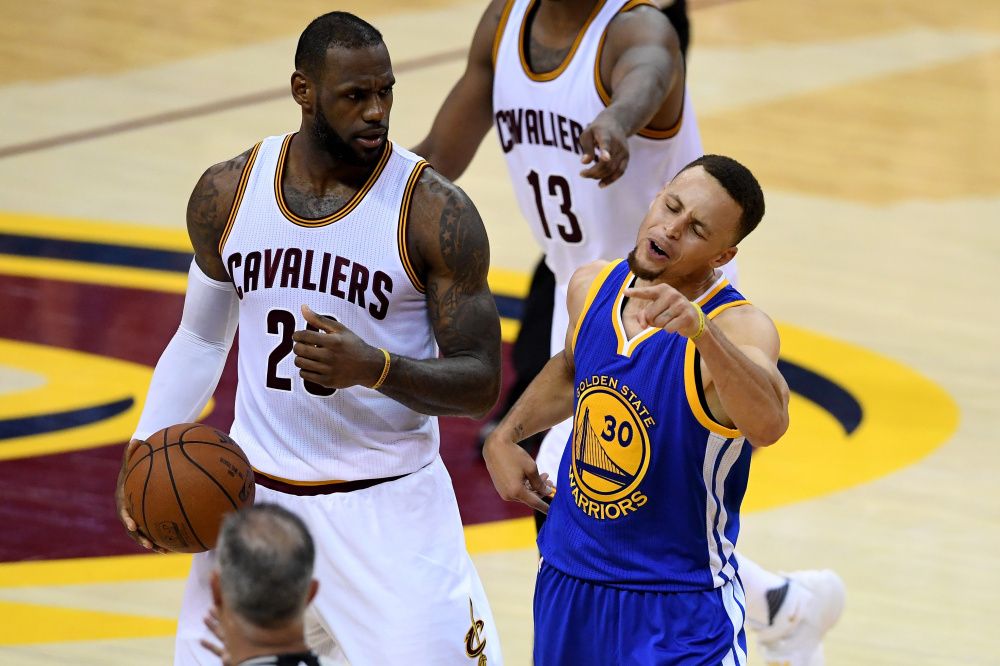 5. An NBA Team
Orlando and Miami have a team why don't we? If we want to be able to compete with Orlando or Miami we might need a basketball team. It's great that we have a competitive baseball, hockey, and football team but many people watch basketball. Hopefully, the Rowdies can eventually catch up to the Orlando City Soccer and makeup for the lack of an NBA team.
We will have to stick with the Lightning, Rays, and Buccaneers for now.
6. A Complementary Theme Park
The vote is in and Orlando obviously wins with Disney. While we have Busch Gardens, that is only 1 and it is nowhere near the scale of Disney. Over time 1 option can become stale. More theme parks mean more tourism which means more people in hotels and restaurants.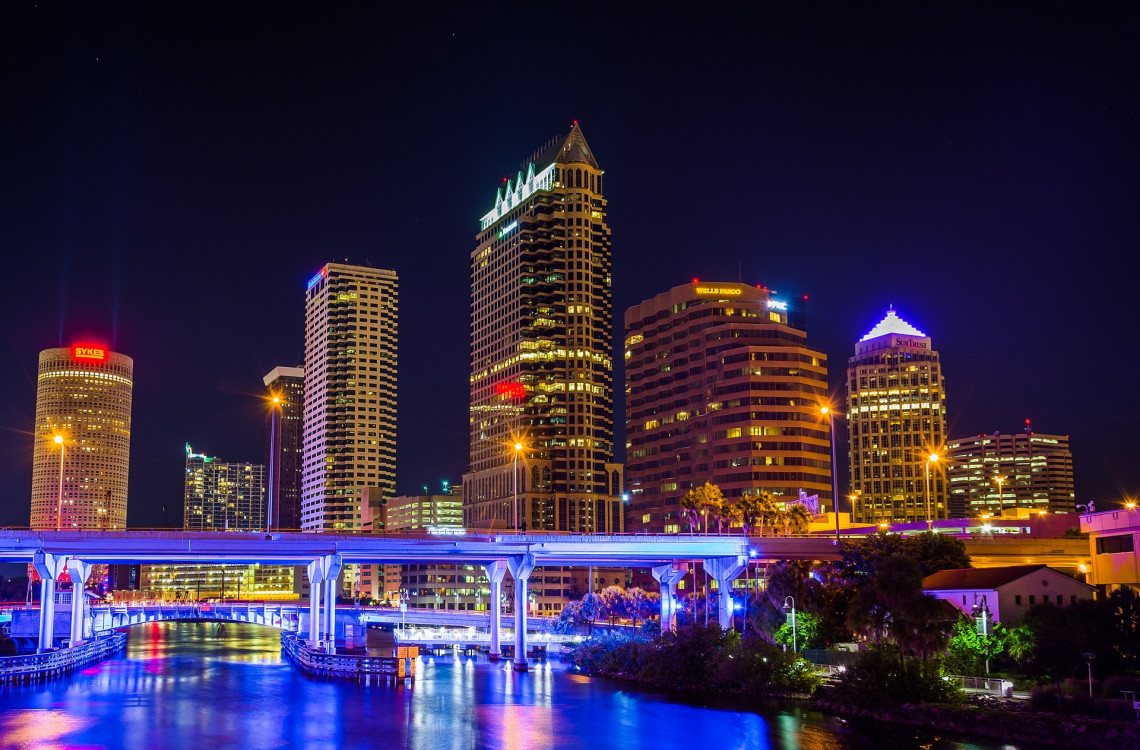 7. More Parking Garages
As space becomes limited you have to build up not out. With over $13 billion dollars coming to Tampa and upgrading the inner city area, we will need more parking.
There are tons of new residential and commercial developments coming to Tampa over the next 3 to 5 years. It's an exciting road ahead, but all of that development will come with extra problems we will have to deal with. Such as parking.
8. Safe Bike Travels
Getting around on a bike is a major avenue for some or an exercise for others. Plenty of people like riding around on their bike. Having a safe way to do so helps give the option to those who may want to.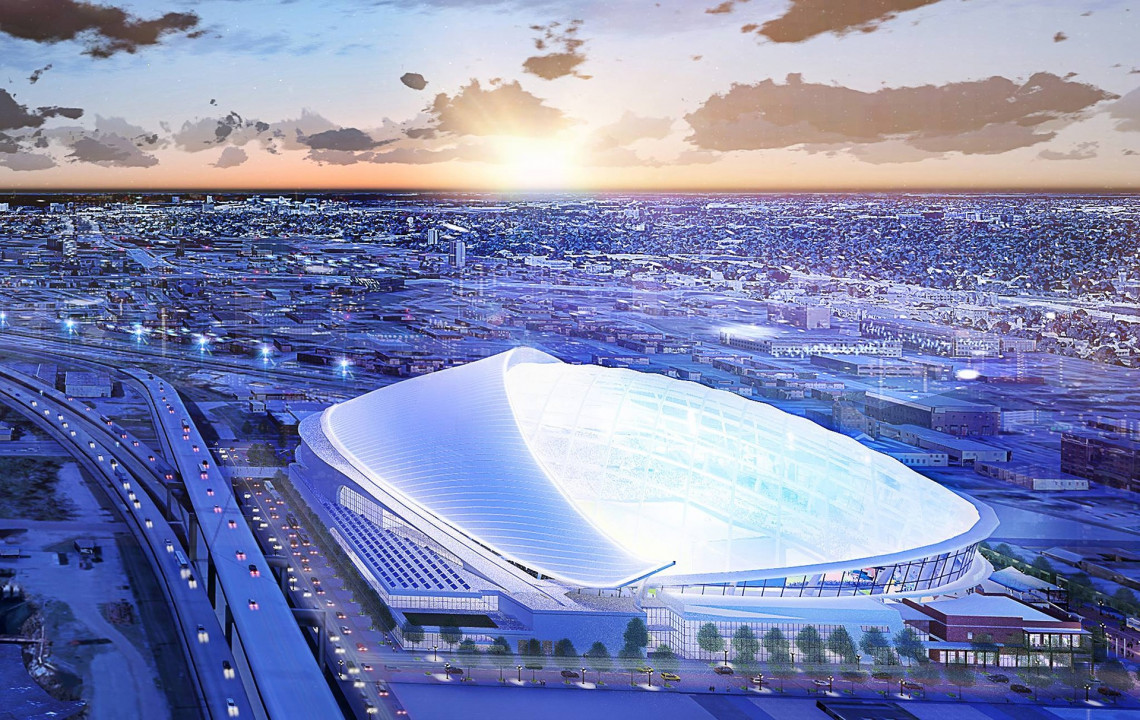 9. An MLB stadium.
The Tampa fanbase is in Tampa. It only seems right for the stadium to be in Tampa. Good thing the new Rays stadium is beginning to see the light. While financing has been a major focus, it looks like it may actually happen.
10. More vegan options.
Whether you eat meat or don't, they are plenty of people who prefer not to. It is only fair that they have their options too.
If you look at Miami, New York or California all of those major areas have their fair share of options.
What else has Tampa been missing for too long?


1. A Downtown Area
Tampa has been missing a downtown area for too long. Everything seems to "shut down at 6 pm". If you look at our neighbor in St. Petersburg, even they have a downtown. Every major city has a downtown, from Washington D.C., New York, Miami, Orlando, L.A., Austin, and Houston (Plus more). For a city to survive it has to be on past 6 pm.


2. Modern and Contemporary Homes
This is what we are looking to help fix. We personally love the simple, sleek, modern look. We believe modern and contemporary homes exude luxury. There is just something about modern that traditional just does not compare.
That is why we built our homes on West Richardson Avenue. They were our first major attempt in creating a luxury, modern home that didn't cost 7 figures. Now that we have done that we are looking to do more. There are plenty more of where that came from, coming soon... 😉
Are you curious what our upcoming communities are?
See what's coming up and what we're building 1 to 2 years from now!
Discover what's coming soon 🤫