6 Tasks Tampa Sellers Overlook Before Listing Their Home
It's easy to get overwhelmed with a mile-long to-do list once you finally decide to list your home for sale... but we don't want anything to slip through the cracks during the preparation process! This week, we decided to feature a few of the (less obvious) and most commonly overlooked seller tasks.
1. Staging a Home Paints a Story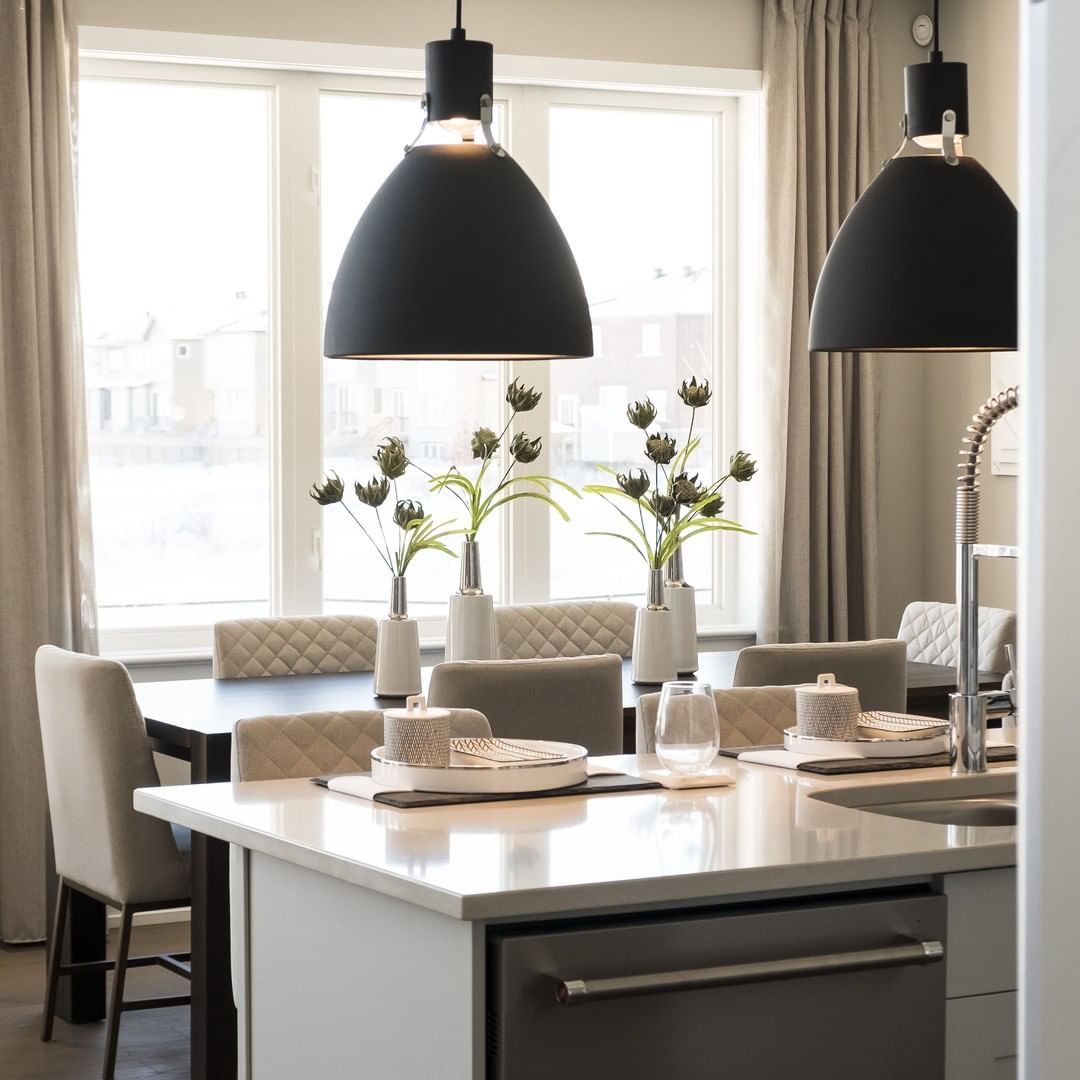 A picture is worth 1,000 words. The first impression is everything when it comes to selling. If a potential buyer can not visualize themselves living there they will not purchase. A confused mind says no. Your home is arranged to fit you and your family, it may not be the best way to showcase the space to help shape the buyer's perspective.
The first task is to declutter and depersonalize the home. Less is more. In order for a buyer to visualize the space, they have to have space to visualize. The more furniture and decorations there are the smaller the room feels. The 3 most important rooms are the living room, kitchen and master bedroom.
Imagine walking through a model home of a builder. That's the feel and vibe you want your home to give off. Look at how many model homes use white or lighter colors to make the space feel vibrant. You don't "have to" use professional staging. Instead, it's all about making smart decisions with what you already own.
The simple answer is that you want the buyer to envision themselves living in your home.
2. Your First Impression Starts at the Curb
Your neighborhood, exterior, and front yard either sell your home or push people away. If you don't give the outside of your home the attention it needs it is likely that most people will not be interested in seeing the inside.
A little landscaping and power washing can go a long way in turning your home from ugly to attractive! Mow the lawn, deal with the plants, add some new mulch and bring some life to an old front yard. It's like going to an interview, you wouldn't dress and show up like you just jumped out of bed, put on wrinkled clothes, and left your hair a mess. You would take the time to clean yourself up to offer a great first impression, make sure you do the same for your home!
Most sellers focus entirely on getting the inside of their home ready but often neglect the curb appeal aspect. Make the outside of your home something to remember!
3. Keep Current With Today's Age With Smart Home Tech
Many of today's buyers are looking for smart home technology in a home. The little things like the Ring or Nest doorbell, thermostat to even the minor details such as smart lights or blinds can bring value to the sale of your home.
If your home has tech such as a smart lock, thermostat, fire detector or carbon monoxide detector, don't forget to highlight it! Most buyers consider these features necessary in our digital age and could make your home stand out.
The most desirable smart home technology today are:
Smart home speaker (Google or Amazon)

Doorbell, Smart Locks, and Security Cameras

Lights and plugs

Thermostats and Smoke/Carbon Monoxide Detectors

Garage Door Openers

Window Shades
If you feel like your home could benefit from this tech being added, go for it! Already have a smart home? Great! Your realtor should be highlighting these features to potential buyers.

4. Does Your Home Smell Like Cats & Dogs?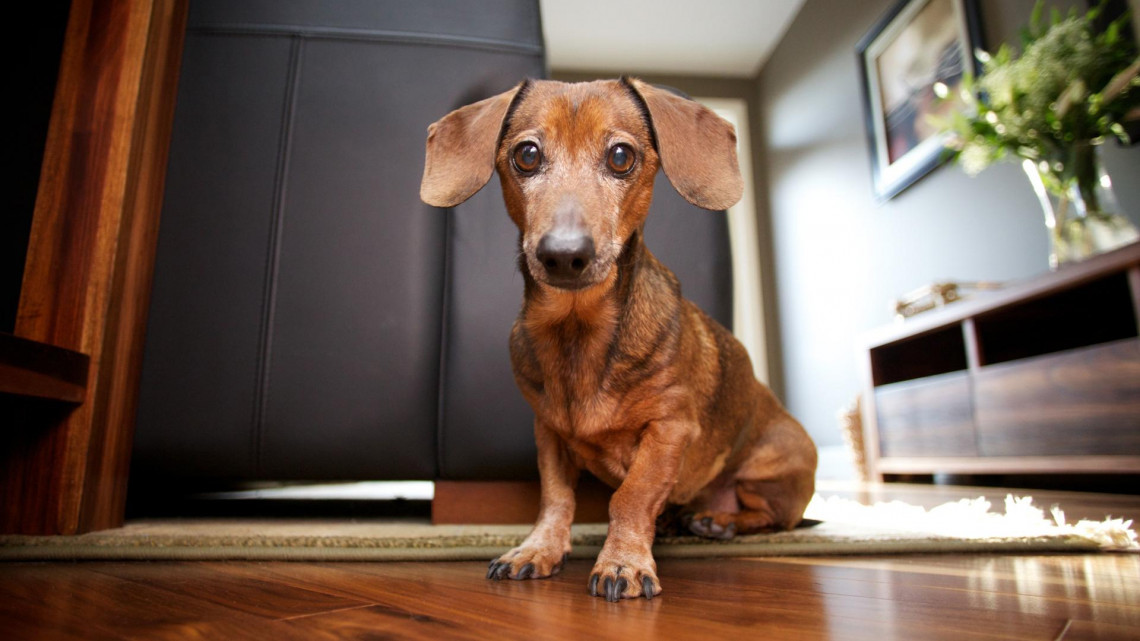 While most people love animals, they do not love the smell of them. If we're being honest, unpleasant smells can be a dealbreaker for a buyer. Even if the home is appropriately priced and the kitchen is beautifully renovated, smells caused by pets, smoking and more can be the reason a home sits on the market longer than it should.
When it comes to offering a new home feel you want to please all of the senses. It's likely that your home smells just fine but just in case it needs a scent intervention, tackle lingering odors head-on by replacing the carpet, painting the walls and deep cleaning. That's part of the reason why we don't put carpet in our homes, to minimize maintenance and increase the value. You can also minimize odors by using baking soda, coffee grounds, white vinegar, apple cider vinegar, and lemons.
Once you get any unpleasant odors under control, don't forget to use wall plug-ins, candles or essential oil diffusers to distribute a cohesive and pleasant scent throughout your home.
5. Brighten Up the Home By Updating Lighting, Hardware, and Fixtures
Home fixtures are a cheaper way to brighten the home and bring it up to date. Buyers love light and bright rooms so make sure all of your light bulbs have been replaced. If your fixtures are dated, consider replacing them. Make sure your lighting temperature is cohesive throughout your home and that you use a combination of overhead lighting and lamps to create a welcoming atmosphere. White light bulbs liven up the home more than yellow lights do. It makes the room feel vibrant and full of energy.
Are your lightswitch covers, doorknobs and handles looking kind of grungy? What kind of shape are your shower heads and kitchen faucet in? These items are very easy to replace and can make a world of difference to a buyer. Updating to something new can help add appeal that can often be overlooked.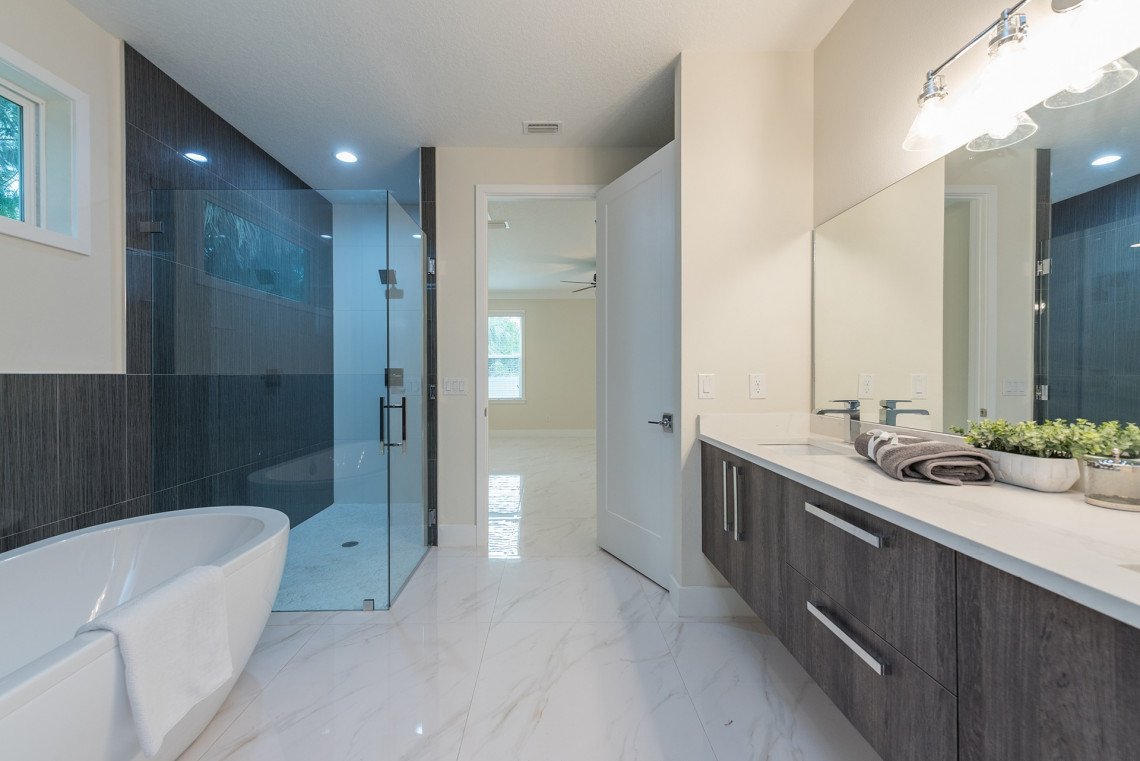 Less is more. In order to get the full vision of the room across you want to make sure that your vision doesn't overlap with theirs. Buyers look through their eyes, not yours, so you want to make sure that you do everything in your power to help them.
In addition to depersonalizing your home, you should also consider toning down your decor. Although your brightly colored walls may be a reflection of your style, they could be a huge turn-off for buyers. It's safest to stick with neutral wall colors such as gray, white, and taupe.
You should also be mindful that some of your other decor and accessories may be offputting to a buyer. The goal is to keep the decor uncluttered, elegant and color-coordinated. The home needs to make sense to the buyer.
Are You Looking For a New Home to Upgrade to?
Sometimes nothing on the market fits what you're looking for. If you're struggling to find the right home, we can offer an informational (no sales pitch) call or new home consultation. This way you understand all of your options.
You can design your dream home!
Discover What's Possible