7 Homes Under $500,000 in Tampa With Beautiful Kitchens
Did you know that we spend over 300 hours a year in our kitchen?
That is the equivalent of 2 months worth of 40 hour work weeks!
When you're looking for a new home (or just dreaming about one), the kitchen can be the room that makes the biggest impact. If a kitchen has outdated appliances, a weird layout or is noticeably cramped, you definitely notice it.
Whether you like throwing big dinner parties or the appliances you use are the microwave and the toaster, it's important to feel comfortable in your kitchen. But they can be costly to renovate, which is why so many homeowners put this off for the next owner.
Your living room comes in close second and it is usually connected to your kitchen. Considering that the kitchen is the most popular room in the house, it only makes sense that you love your kitchen!
To save you time, we compiled a list of 7 homes that we built that were voted to have beautiful kitchens.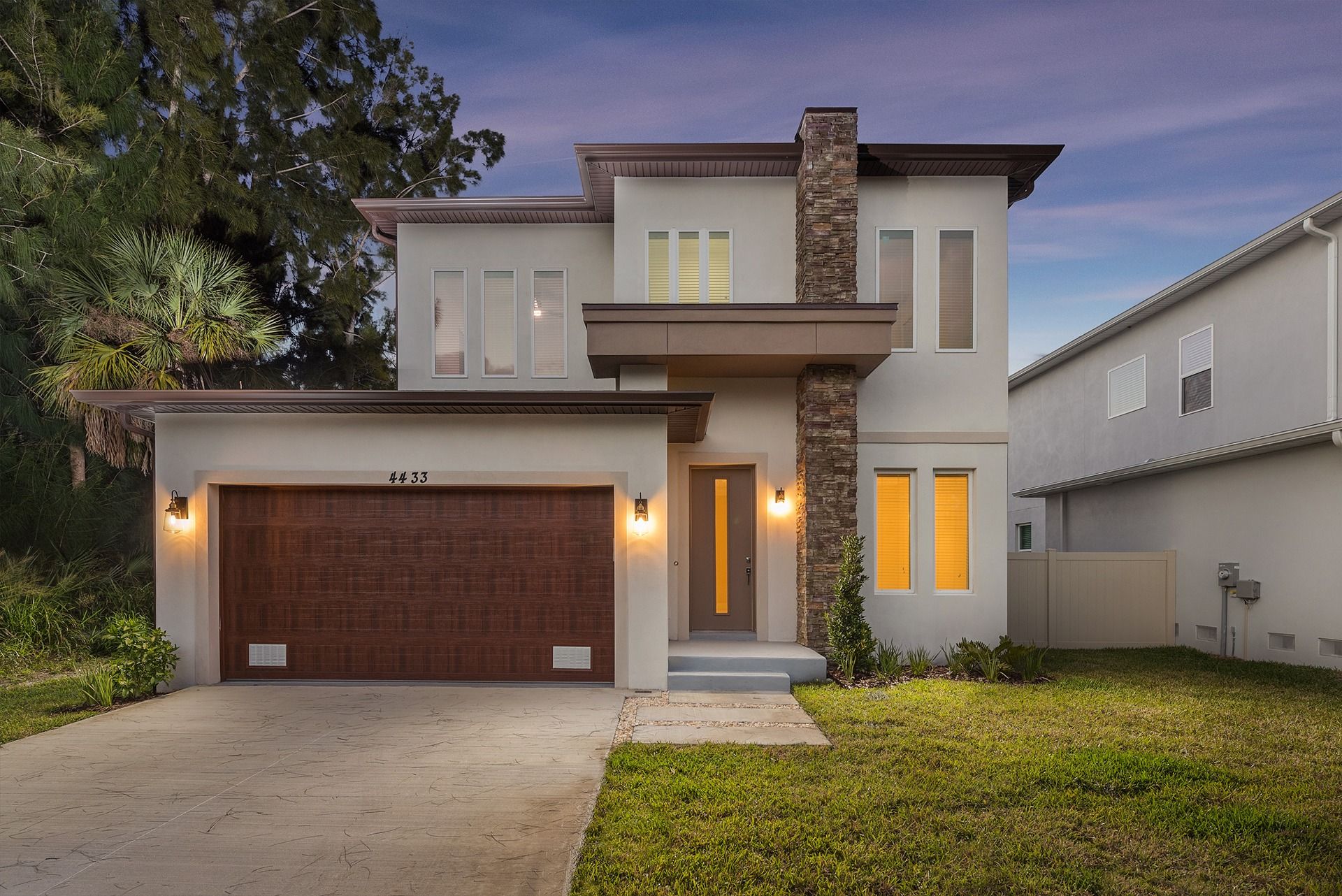 Modern, New construction, 2 story home for under 500k...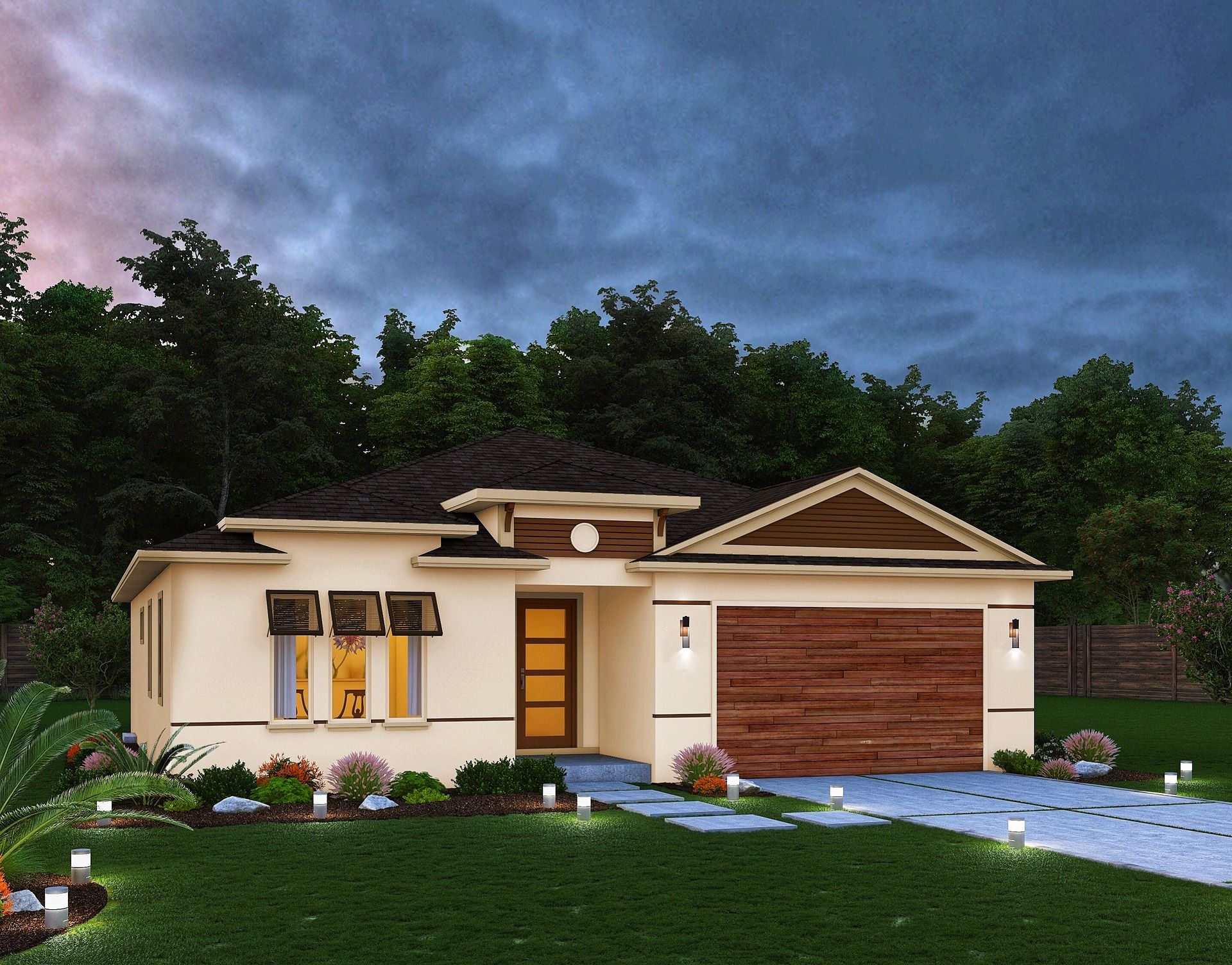 4 BEDS | 2 BATHS | 2,515 SQFT 1 of 8 Louisiana Estates Homes in Wellswood 1702 West L...