Should I buy now at this interest rate or wait for a better rate
I think about this from two different perspectives.
So I will give you two different stories to explain what is going on in the market, and is it a good time for you?
Hopefully, they help share some perspective to help you make a decision that fits your scenario.
Should You Wait and Hold Off?
The first is about one of our clients.
I will not name any names to keep them out of this.
Making the final decision on which home to choose is a tough call for any of our clients to make. This moment can usually come when you're either completely happy or you have exhausted all of your choices. Which usually results in choosing the best option out of all of the choices.
When you are buying a home there are many variables involved and we will never tell you how or when you should make your decision. We are simply here to help guide you along the way.
For some, the decision comes easy, for this client it came after searching for months. When you go to view a home site that is pre-construction or during construction, it can be hard to fully visualize what the home will look like at the end. Which can make it hard to say yes, that is the ugly truth about buying a new home that is pre or during construction. You are buying the vision.
However, there are many benefits to making the decision earlier. The most obvious benefit is that you can choose more of the finishes and upgrades.
The less obvious is that you lock in your rate and price. We had clients who liked our home but did not completely love the home. They were not completely happy with the price at first so they walked away from the table.
They looked around for months.
Unfortunately for them, they could not find anything that compared. Which resulted in them coming back. In an appreciating market, this hurt them more than they would have hoped. Even though they planned on building their home in the upcoming year, we met them at a lower price than what we would sell it for in that year. However, they still had to end up paying more than they hoped. They also had to pay a higher interest rate.
All of this will end up resulting in more money.
It's the unfortunate part about the real estate industry, it rewards decisive decisions. If you walk you have to prepared to walk.
Now they will love their new home and a few years down the road they will completely forget about the small differences. However, it is a good story to help explain that when you are searching for a new home it is usually not a dream wish list.
Homebuying is usually a process of elimination.
In the scenario that you know you will be buying a home in the next year or 2, the home search becomes a process of elimination because you have to choose something.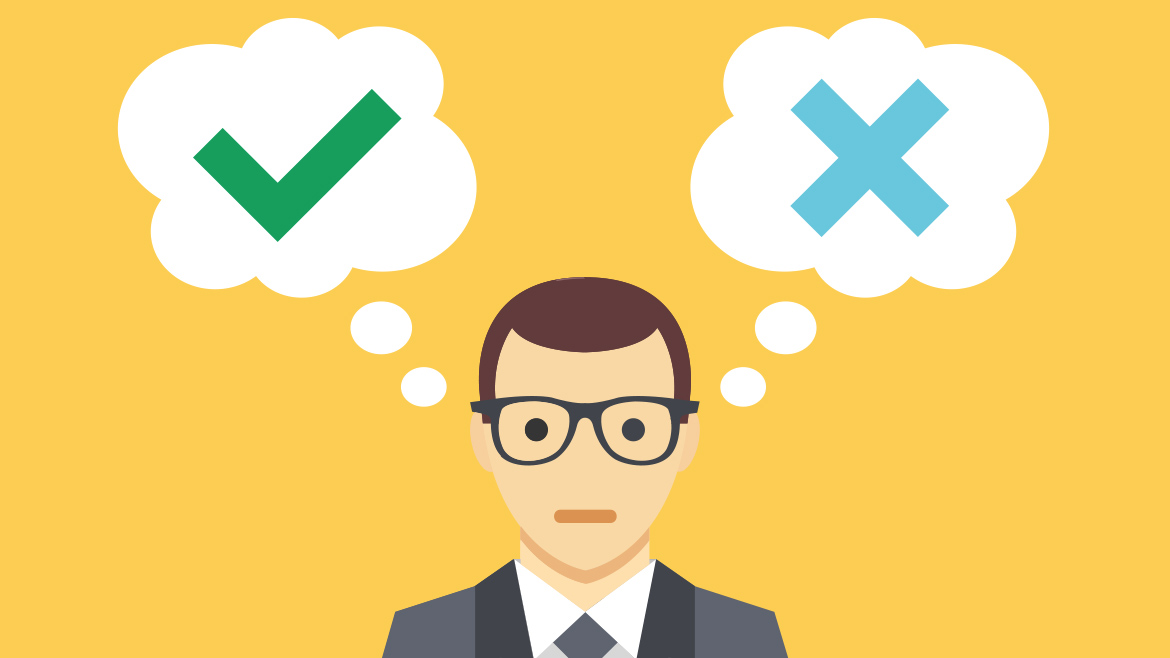 What If You Don't Have to Move?
Now for story two, this is more personal because it is one that involves relatives of mine.
They are in a different scenario than others, they are looking to upgrade from their home into a new one. They don't have to move, they want to.
In their case, they have been looking for over 2 years now. They passed on 2 opportunities because they weren't completely sure. Now the market is in a place where if they were to move they wouldn't get what they want for what they can pay.
They would have to give up their dream of living on the water to be able to move into a home they would enjoy.
Which puts them in a difficult situation where they will likely have to wait and hold off.
Interest Rates Are Historically Low Right Now
The question becomes, should you buy a new home at these home prices and at this interest rate?
The economy is in a very healthy spot and interest rates are not high. Now, to many people interest rates have been "higher" than the relative rate where it was after the crash. When they had to be low to pump back growth into the market.

Historically speaking they are low. Relatively speaking, they seem high for those who have just entered the market.
The realistic answer to the problem is that right now is the best time to buy.
The market is healthy, the economy is healthy, right now is an opportune time. For some, it may not, for many it is.
Prices are less likely to fluctuate as much as interest rates can fluctuate. Spending $50,000 more or less is less impactful than paying 2-3% more in interest over 30 years.
Several major economists expect the interest rate to continue rising for several more years. Nobody knows for sure, and nobody can tell the future. However, there have been no indicators that a 2008 level crash will happen in the near future.
Many of the indicators are showing rising rates and maybe the leveling or minor decrease in prices. Which gives way to this example.
$500,000 at a 4% interest rate is an 859k total mortgage
$450,000 at a 6% interest rate is a 971k total mortgage
You can make that decision.
For all we know rates could rise near or north of 10%, no one knows.
Why The Wealthy Borrow On A Margin
Many wealthy people borrow against their own money on a margin. Meaning you earn more money than what you're paying to borrow.
That is possible now but if rates continue to rise then it may become harder to do so, which means instead of having a beneficial margin — You will likely be borrowing in a deficit. Which would not be good for your financial health.
Borrowing now helps you borrow more as money will go further.
The economy is healthy and so is the Tampa Real Estate Market.
If you have been considering and you plan on buying in the next couple months or few years...
Right now is a healthy economy.
If you want to hear how the current market in Tampa is, see our full article.
Or you can read the quick blurb on our new move-in ready home.
View our Modern Home Video
Discover what our homes look like inside. Watch the virtual video walkthrough.
Watch Video