How to Upgrade to a New Home in 2019
How to Become a Tampa New Homeowner in
2019
If you have been thinking of upgrading to a new home in 2019, 2019 could be your year! Now is the time to set your intentions for the new year and begin planning for that big move. We want to help you achieve your new home goals!
We know that you are looking forward to touring homes and making an offer, but planning & preparing are the most important parts when it comes to succeeding in finding a new home.
There are 5 key steps that you must make first in order to get there.
1. Are you in the green? Or red
Debt and credit play a major role when it comes to purchasing a new home. A high credit score will help you secure the best possible loan. Equifax, Experian, and TransUnion are the three major credit agencies and it's possible your score might vary slightly from all three but it generally will be in the same ballpark range. Many credit card companies provide you with access to at least one of your credit scores so if your card offers that service, it would be an excellent place to start. If you find that your credit score needs some help, the easiest way to boost it is to pay your bills on time, keep your balances low and don't open multiple unnecessary lines of credit at once. Let your credit be a catalyst in your homeownership journey and not a hurdle!
Your debt to income ratio will also play a major role. Paying down some debt or paying off high-interest credit card and consumer debt could be beneficial. Speak with your lender early on to see what you can do to improve your credit & debt to income ratio.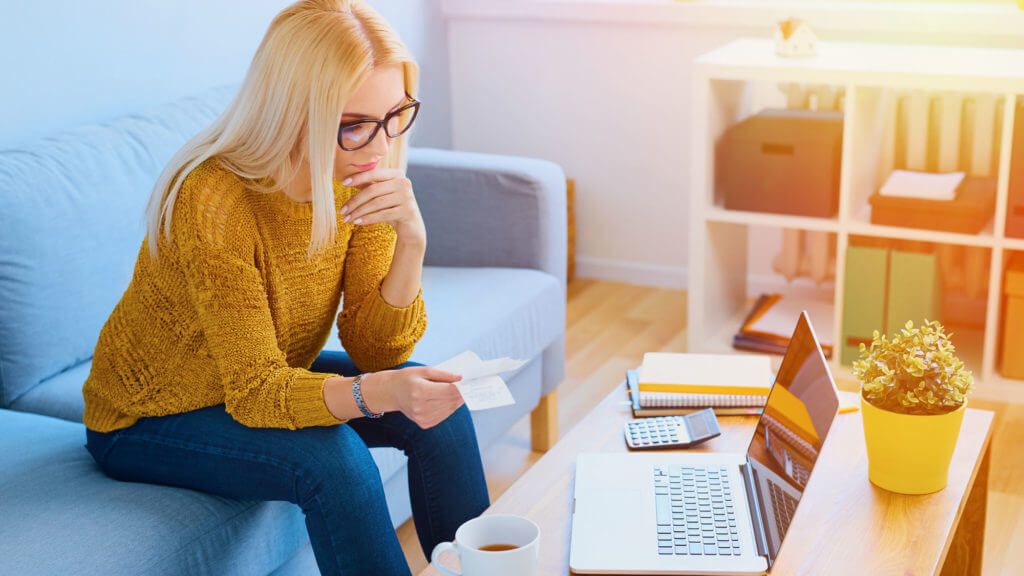 2. Crunch your numbers!
Being realistic about what you can afford in the beginning will save you a lot of trouble down the road. Using a mortgage calculator is helpful but can also be deceiving since most calculators do not account for taxes, insurance, maintenance or even utilities. Chances are your true mortgage payment will be more expensive than what the calculator says it will be. It's important to be sure to not use the cost of the home as your ONLY baseline for a budget or you will be seriously disappointed and overwhelmed. Always be conservative with your numbers so you don't have to sacrifice and stress.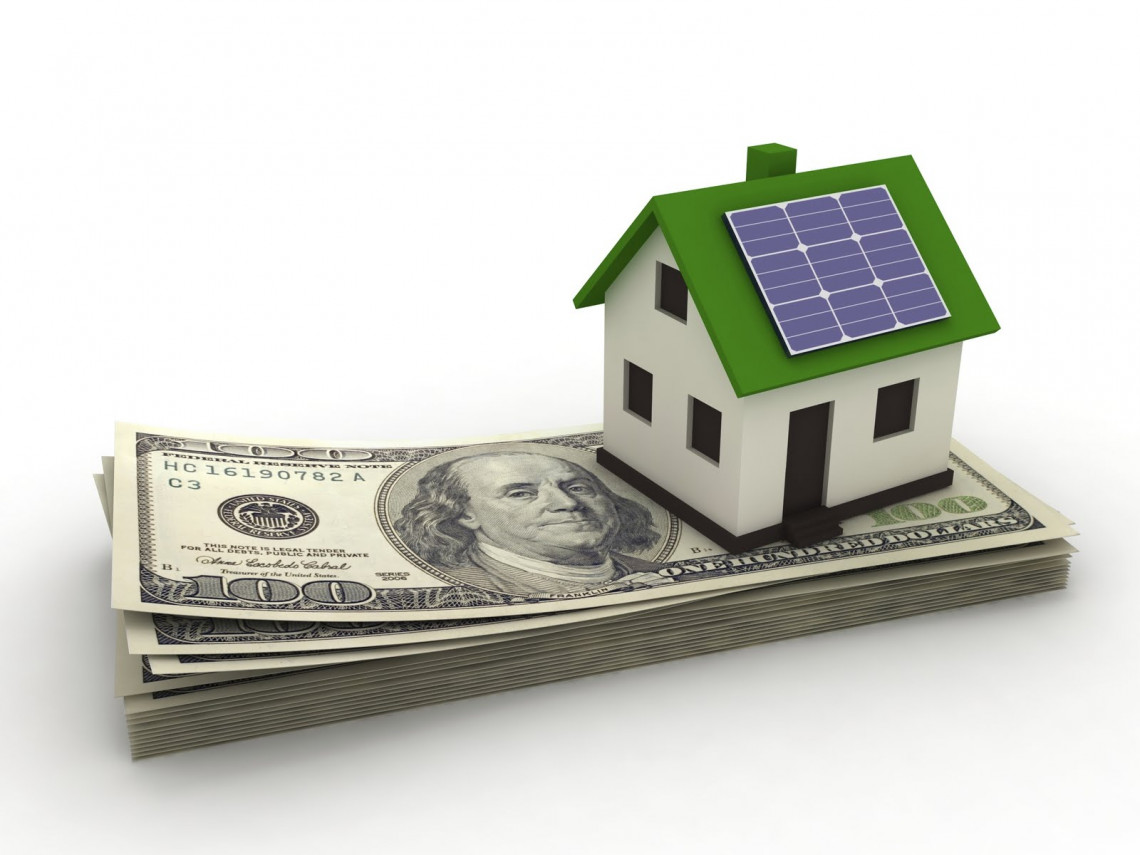 3. Cash is King, Save!
This one seems like a no-brainer but when buying a home, you have to consider the costs for the down payment, closing costs, inspections if applicable, insurance and any immediate repairs you are responsible for. A common misconception keeping people from pursuing their dream of homeownership is the myth that you need to put down the traditional 20%. Options may vary starting at just 3% depending on what type of loan you are planning to use. Additionally, closing costs can run anywhere between 3-5% of the total cost of the home and if you aren't prepared for them, they can come as a shock. When you think you have just enough money, save a little more so you have a cushion when you encounter unexpected expenses. Also, big purchases such as new cars, furniture, and vacations should all be put on the backburner until you close on your home. Large purchases could drown your savings account and prevent you from securing a loan.

4. Realtor or No Realtor?
In today's world more and more people are unsure whether or not they should use a realtor. And many people may turn to their sister, cousin or distant relative who they know is a real estate agent. But before you simply go to someone who you are recommended or obliged to work with due to a relationship, it is important that you shop around.
A home is one of the biggest investments you will make. The last thing you want is someone is inexperienced or unsure if you can trust. Just like any profession, not every agent is created equal. Do your homework and interview several so that you know you are making the best decision. Avoid the fluff and look for facts & figures.
Who you work with, matters.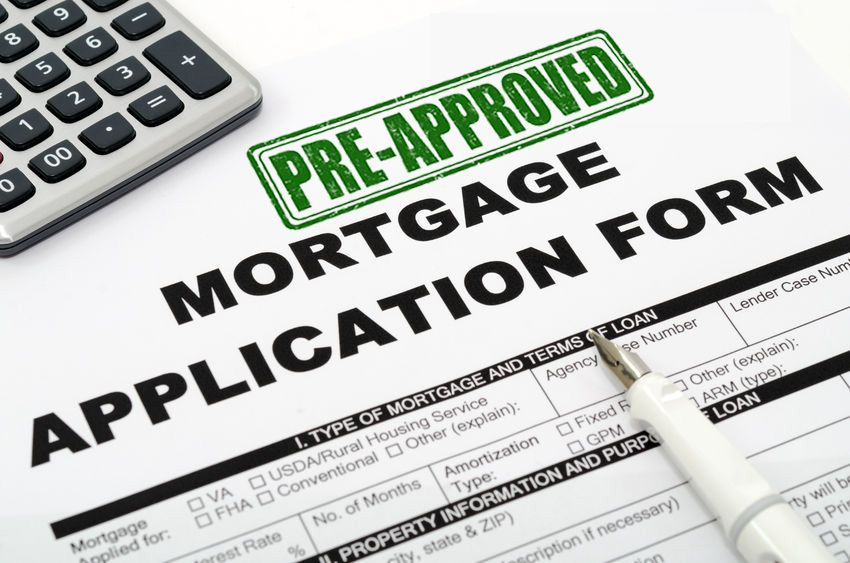 5. Get Pre-Qualified and Pre-Approved
It may seem obvious but it is easy to put the cart before the horse. Knowing how much you can afford and how much the bank will actually lend you will help you go from window shopping to reality.
Just like how you shop around for a realtor, if you end up using one. Or how you shop around for new homes. Shopping around for the right lender will help you find the best lender to work with.
Getting pre-approved is really the first big step in the actual journey of buying a home. It's a good way to have a competitive advantage with sellers and it will also give you insight about how much the lender thinks you can afford. The lender will require a lot of information from you such as previous W2's, several months worth of bank statements, investment account information, pay stubs and other tax documents. It will seem like a never-ending list of requests and SUCH a drag but once you turn all of the information in and you get approved, you're ready to start viewing homes!
Arjen Homes Buying Process
It's not complicated.
Preliminary work with financials. Get pre-approved so that you know how much the bank will lend you.
View our homes and see if you like the quality of home that we build. Meet with us so that we can find which one of our homes or lots fits what you're looking for. Pick your home & make the offer.

Design the home to fit what you want. (If you're building)

We build.
You close & move-in!
Want To Get Started?
Follow These 3 Simple Steps:
Meet Us & Let's Discuss Your Options
Move in!
You will love your new home!
View Homes that are Coming Soon
Expected completion dates are approaching!
Discover our new communities coming to Tampa in 2019
We have 4 new communities coming to Tampa in 2019!