5 Hottest Paint Colors of 2019
Every year, designers around the world look forward to the reveal of Pantone's new Color of the Year. Similarly, interior designers await the rollout of new color palettes from major paint companies.

These rollouts require color stylists to carefully analyze global and societal trends from the runway, varying lifestyles, and demographics. Consumer Reports recently predicted the hottest interior paint colors of 2019, and we picked our favorites here.
We also included how and where to incorporate these colors into your home.
.
Benjamin Moore: Metropolitan AF-690
Why it's hot: neutral tones create a calming ambiance.
Where to use: living room, sleek kitchen, sophisticated bedroom.
Where to buy: select paint and hardware stores.
Photo credit: Benjamin Moore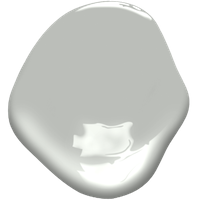 Clark+Kensington: Stainless Steel 37B-4
Why it's hot: this almost-periwinkle-blue is refreshing and can revive any dull space that needs some light!
Where to use: accent wall, living room, or on furniture.
Where to buy: local Ace Hardware.
Photo credit: Ace Hardware & Pinterest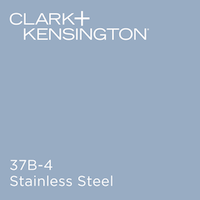 Valspar: Orange Slice 2002-1B
Why it's hot: great for experimenting and adding brightness.
"Adventurous orange maintains an artificial intensity that invites an experimental mindset." - Sue Kim, Valspar Color Strategist
Where to use: bonus room, office, or spare bedroom paired with neutral toned fabrics.
Where to buy: Lowe's or Ace Hardware.
Photo credit: House Beautiful & Valspar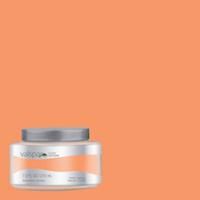 HGTV Home by Sherwin-Williams: Reflecting Pool
Why it's hot: it may seem vibrant, but this teal can actually be calming when combined with neutral hues.
Where to use: any room!
Where to buy: Lowe's.
Bonus: This hue was named 2019 Color Of The Year by HGTV Home by Sherwin Williams.
Photo credit: Sherwin Williams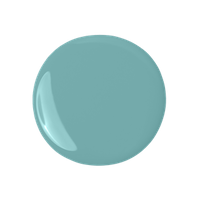 Behr: Blueprint S470-5
Why it's hot: "Warmer than denim, but softer than navy" according to Erika Woelfel, vice president of color and creative services at Behr.
Where to use: bathroom or bedroom for a calming effect.
Where to buy: Home Depot.
Bonus: This hue was named 2019 Color Of The Year by BEHR.
Photo credit: Behr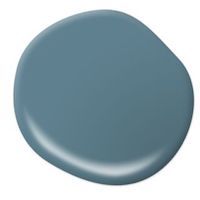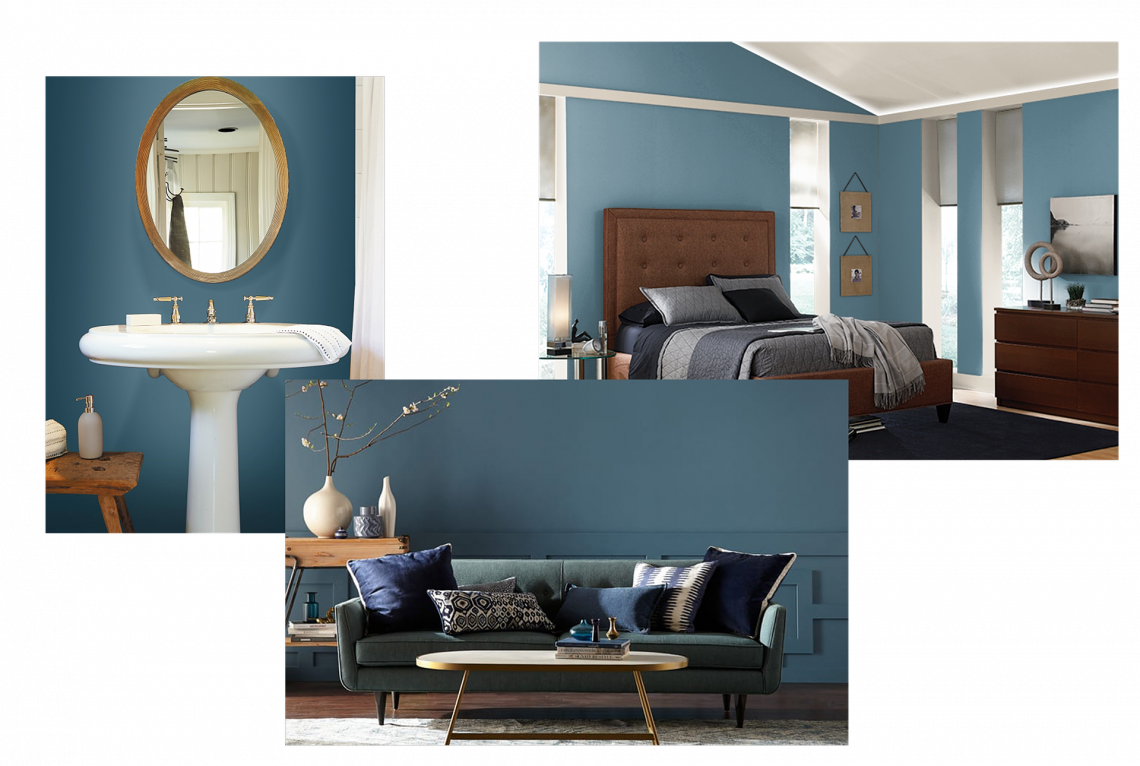 Consumer Reports Hottest Exterior Paint
1. Sherwin-Williams' Neutral Ground (SW 7568) paired with Extra White (SW 7006) for trim
A classic neutral color combination paired which can easily be paired with a color pop in the door. Available at Sherwin Williams stores.


2. Behr's Off the Grid Greige (T18-08) paired with Soft Focus (T18-09) for trim
A greyish-beige color that pairs well with lighter colors for trim and a bold statement color for the front door. Available at Home Depot.


3. Benjamin Moore's Distant Gray (OC-68) paired with Harbor Haze (2136-60) for trim
This very light grey is almost light blue in certain lights, and trim can be a shade of blue or gray. Benjamin Moore design experts recommend painting shutters and porch ceilings similar colors to add dimension. Note: This brand is available only at "select paint and hardware stores" according to the report.


4. Glidden's Country Cream (40YY 72/164) paired with Natural White (50YY83/029) for trim
Light yellow paired with white trim and a blue door is something of a classic look. Unlike most of the paints, which are recommended in "flat" finishes for the exterior of the home, this color comes recommended in flat only for the yellow, while using satin finish for trim and accents. Note: This brand is widely available.


Where to purchase in Tampa
For our style of homes, we prefer more neutral or nude colors. Rather than the vibrant oranges, yellows, reds, purples, green etc.
That is why we prefer lighter tans, whites, greys, blues, yellows. However, it depends on where we are building and the style of the home.
What are the top paint brands to purchase? We prefer Sherwin Williams for better longevity and coverage. We use it for the exterior and interior, not just the exterior. We use Sherwin Williams inside, not builder grade paint.
Behr and Benjamin Moore are 2 other well known, quality brands.